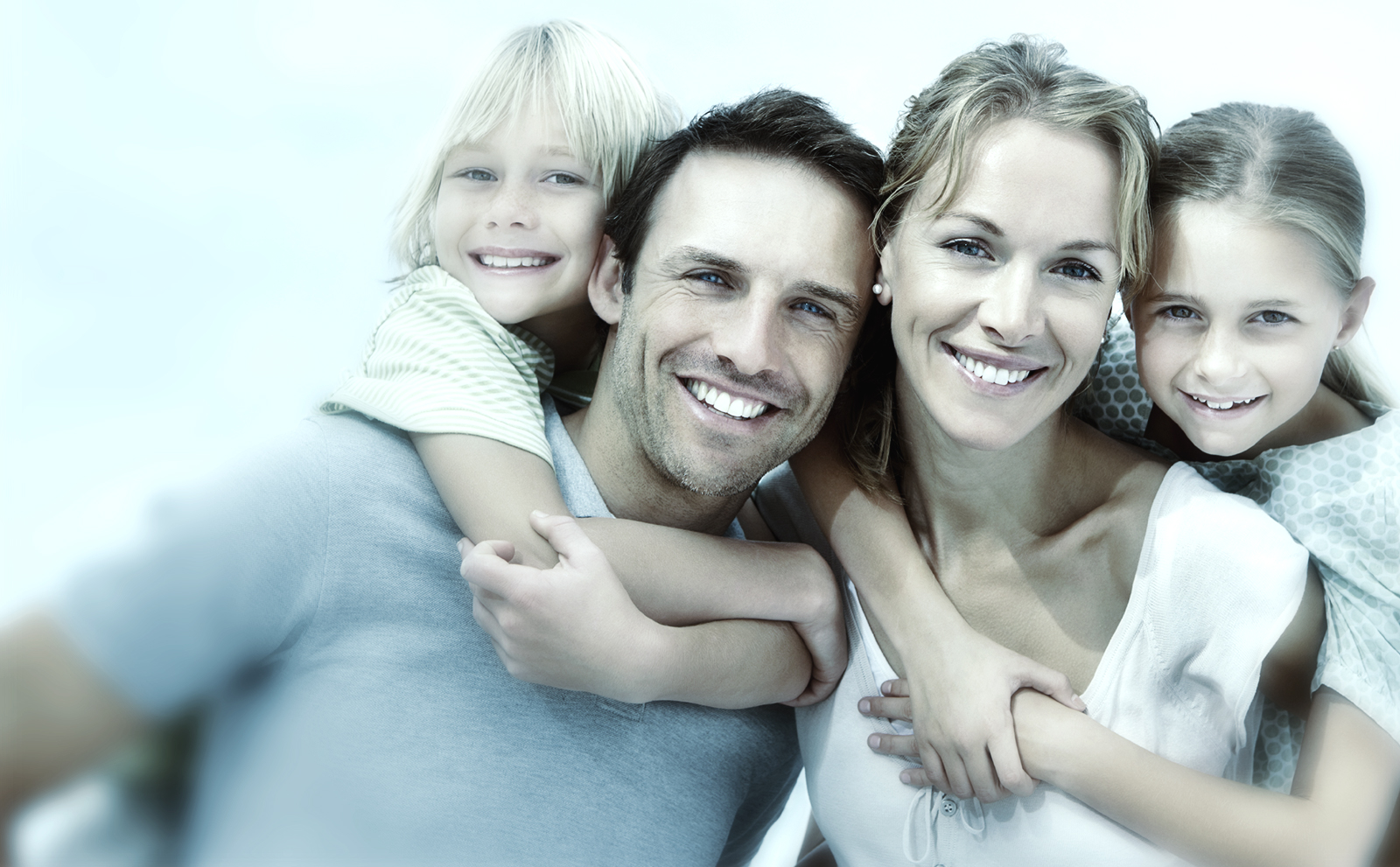 PERSONAL LINES
The necessary mechanisms to protect your integrity and that of your assets is offered. Do not hesitate to contact us for the most convenient coverage.

AUTOMOBILES
Some coverage plans are offered to both individuals and companies (fleets), depending on your needs. Moreover, you can count on a wide range of additional benefits at no cost and the most convenient financing. Do not hesitate to contact us for your vehicle.

INTEGRAL HOME
Varied coverage options for your home, whether a house or an apartment, are offered. In each case, the aim is to adjust the different coverage in order to achieve a policy that covers the entire risk. Do not hesitate to contact us for more information.

BUILDINGS
Comprehensive building insurance, which includes Fire coverage, Crystal burst coverage and additional, besides Civil Liability, are offered as well.

BOATS OF PLEASURE
Adaptable coverage to different security requirements are offered. The priority is to ensure optimal protection for your sailboat, cruise, motorboat or watercraft, in order to protect it from most of the common risks a boat is normally exposed to: collisions, shipwrecks, fires, robberies, etc.

LIFE AND HEALTH
Risks of being the victim of an accident increase considerably every year, life and personal accident coverage show one of the highest rates. Today, more than ever, people have the need to provide protection to their family or beloved.
Do not hesitate to contact us to find out about the most complete coverage on Life Insurance and Personal Accidents.
How is the
coverage

process?

Here below you can find out how the process of coverage at the time to insure your assets is.
Do you need an
Adaptable Product?
Do not hesitate to contact us to learn more about the coverage that best suits your needs.
Do you need a

Quote?
Explore the versatility and soundness in each of our products and coverages. Find the most suitable one for you.