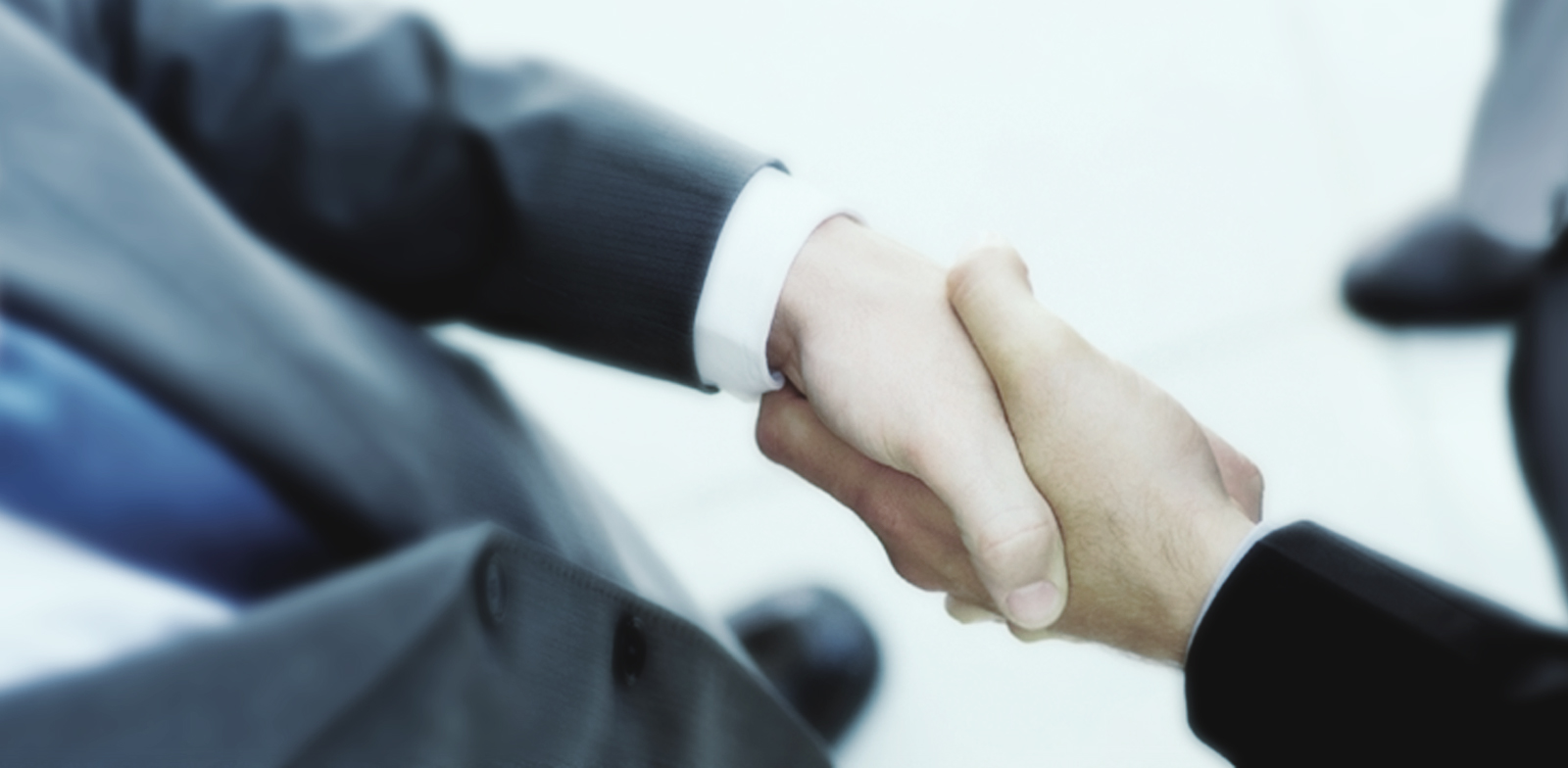 OUR
SERVICES
Thank you for been interested in knowing more about our services.
Our service begins with a comprehensive advice to our policyholders. This process begins by "listening" to their concerns and needs, then analyzing the risk in order to find or design customized, solid and durable solutions that allow our clients to achieve their objectives.
Once the most convenient coverage has been found to protect the properties and interests at risk, the SECOND STAGE stars, which is the insurance placement in the corresponding Insurance Company.
With the THIRD STAGE the administration and attention of the account begins. 
On this stage, we focus on the supervision of the fulfillment of contractual obligations by the selected Company, as well as on the advice and management of the modifications or adjustments that may be necessary to make the policies within the validity period.
In this stage claims for loss are equally attended. Galati Seguros provides quick and efficient solutions that allow our policy holders to receive a prompt and fair compensation in relation to the contracted coverage..
What Solutions
do we offer?
Explore the versatility and soundness in each of our products and coverages. Find the most suitable one for you.
Do you need an
Adaptable Product?
Do not hesitate to contact us to learn more about the coverage that best suits your needs.
Do you need a
Quote?
Request it here and receive one immediately, along with all the information needed about the insurance conditions for the assets or possessions you are interested in insuring.