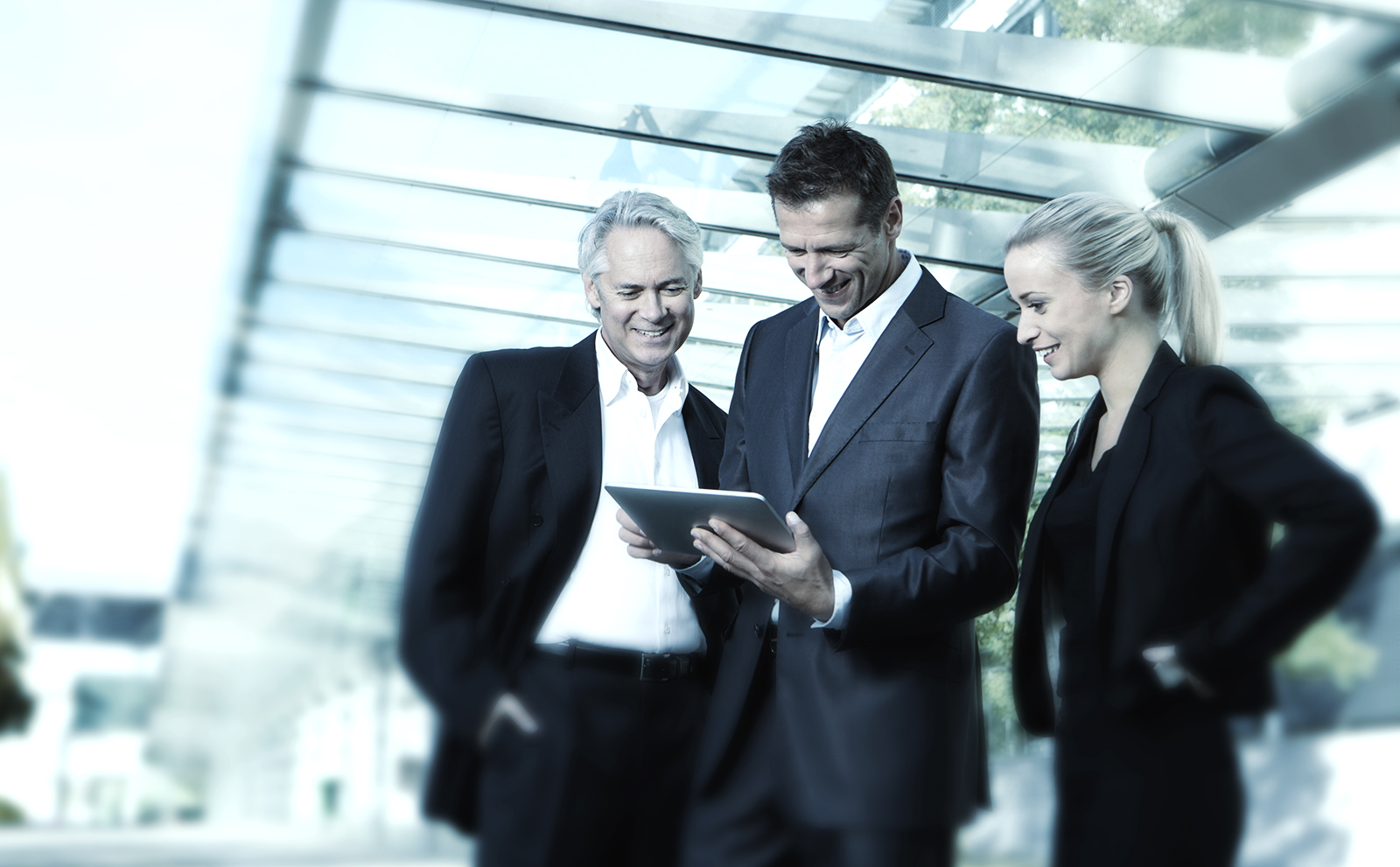 COMMERCIAL AND INDUSTRIAL LINES
A wide range of solutions in Insurance for trade and industry is offered. Our products ensure that your operational continuity is not affected by any setbacks.

AUTOMOBILES FOR COMMERCIAL USE / FLEETS
Insurance with multiple options and additional benefits at no cost to fleets or automobiles are offered. Also, you can enjoy significant discounts by fleet or affinity group. Do not hesitate to contact us for the plan that best suits your requirements

DISEASE AND WORK ACCIDENTS
This insurance is mandatory in Uruguay. It is established in Article 1. Law 16.074 for all employers´ staff, including apprentices, substitutes or employees on probation with or without remuneration. Do not hesitate to contact us for more information.

LIFE COLLECTIVE
Depending on your company and its workers, we can offer several alternatives to provide you with an appropriate protection so that risks at work stop being a concern.

DAMAGE GOODS
Extensive protection options for the stocks of businesses, industries, offices or non-profit entities are offered. The objective is to design comprehensive and specific products according to the risk, highlighting coverage against fire, theft, glass burst, civil liability, technical insurance, etc. We await your inquiry.

FINANCIAL LINES
This group includes the coverage of Civil Liability for Directors and Managers, Professional Civil Liability and Fidelity of Employees, among others. Do not hesitate to contact us for the most convenient coverage for your activity.

MARINE
This coverage aims to protect the integrity of the goods to be transported according to the client´s activity, from the place of origin to the place of destination, including transfer in the normal course of transit, either by land, river or air. We meet the specific needs of each company, according to the market and the activities they develop.

AUTOMOBILES
Several coverage plans are offered to both individuals and companies (fleets), depending on your needs. Moreover, you can count on a wide range of additional benefits at no cost and more convenient financing. Do not hesitate to contact us for your vehicle.

BONDS
Deposit insurance is a GUARANTEE contract that covers the damages caused by the breach of certain obligations of the Proponent (the one that contracts an obligation) against the Insured (creditor of that obligation). Do not hesitate to contact us for more information.
How is the
coverage

process?

Here below you can find out how the process of coverage at the time to insure your assets is.
Do you need an
Adaptable Product?
Do not hesitate to contact us to learn more about the coverage that best suits your needs.
Do you need a

Quote?
Explore the versatility and soundness in each of our products and coverages. Find the most suitable one for you.