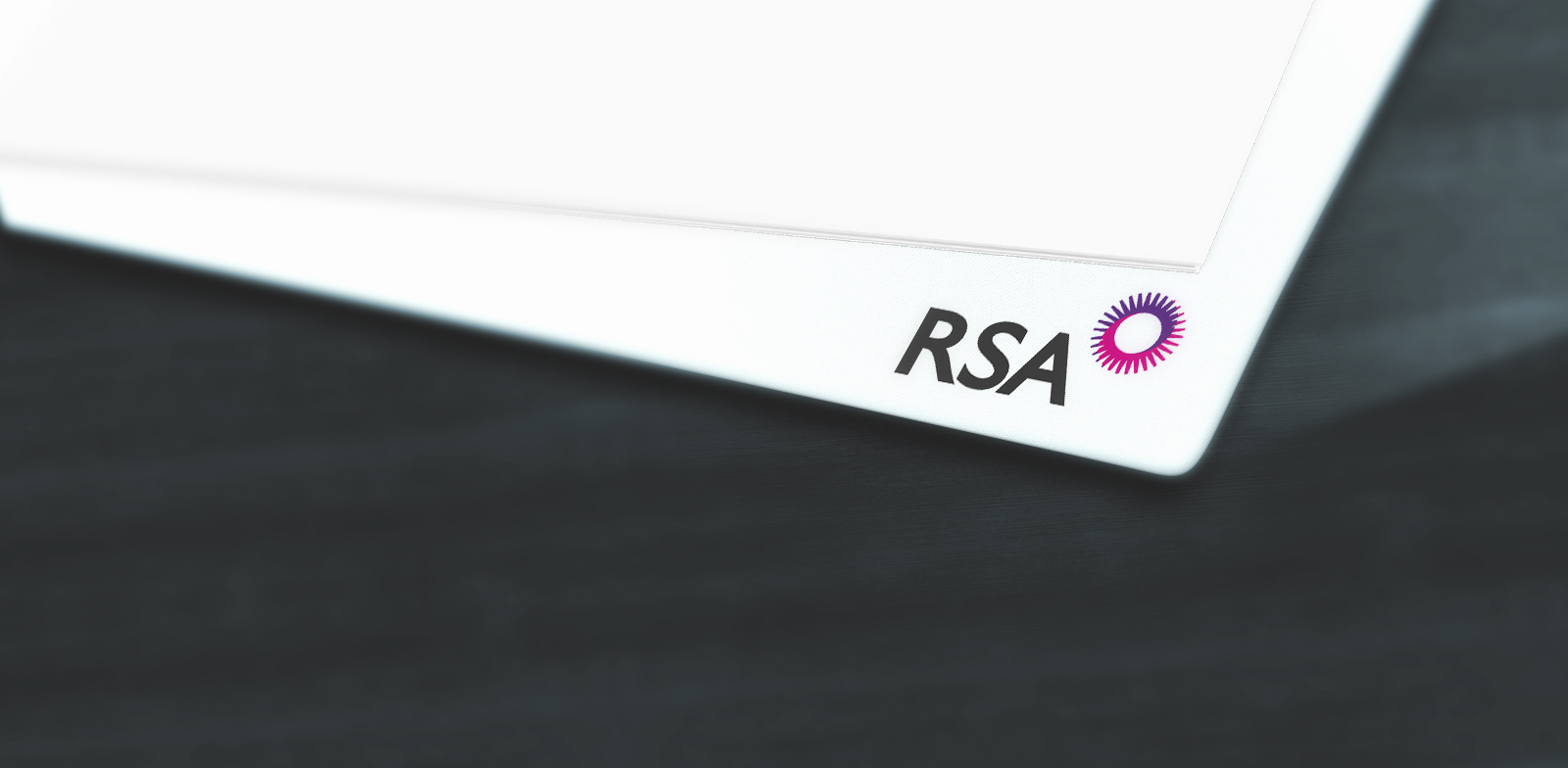 SURA

FORMS

Dear breaker- adviser, here you'll find a list of documents available to the company of your choice. To download it just select the one you need.
Haven't you
find

the document you were looking for?

May be because you are looking in another company documents.
Try to select the company again or contact us directly for assistance.